Home
Authors
Posts by Starbucks Secret Menu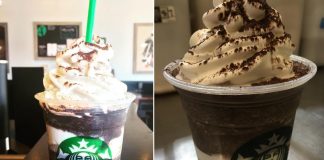 The newest Frappuccino to join the lineup of Starbucks icy blended beverages is the Midnight Mint Mocha Frappuccino.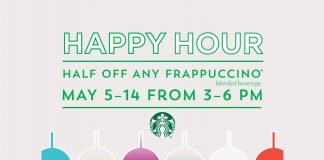 Frappuccino Happy Hour is making a comeback May 5-14, between 3-6pm. Enjoy half off ANY Frappuccino!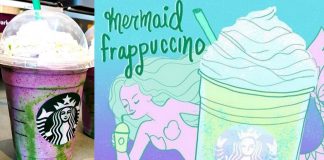 Continuing with the trend of mythical characters, we have the Mermaid Frappuccino breaking out onto the social media scene.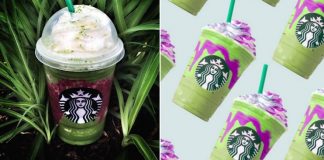 The reign of the Unicorn Frappuccino is over. Make way for the new mythical addition, the Dragon Frappuccino!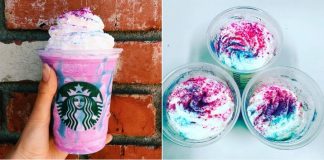 The flavor-changing Unicorn Frappuccino made only with the finest rainbows. Find out what's in it here!
It's minty, creamy and refreshing with just a touch of chocolate. Delicious today, and all year round.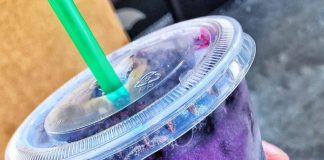 Part 2 of the Ombré drinks combines 2 of the hottest Starbucks summer beverages, the Pink Drink and the Purple Drink.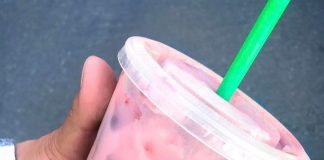 Move over and welcome the Matcha Pink Drink, a green and pink ombré delight that will jazz up your Instagram feed to the nines.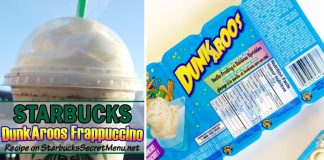 The Dunkaroos Frappuccino was created to bring back memories of delicious icing covered cookies and feelings of nostalgia.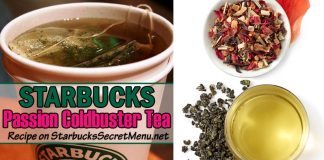 Just like the original, the Passion Coldbuster Tea soothes sore throats and helps clear up those sinuses.