Home
Authors
Posts by Starbucks Secret Menu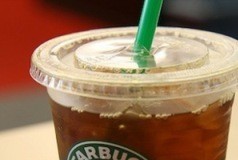 Ever gotten a black eye? You wouldn't even feel it if you had this green eye concoction first!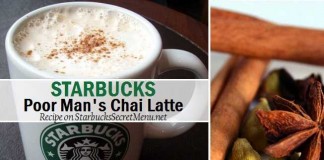 Feeling a little strapped for cash? Get a Chai Latte without the glitz and glamour but all the right flavors!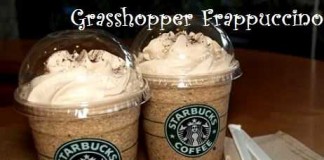 Mmm, who doesn't love mint chocolate chip ice cream? If you do, you have to try the Grasshopper Frappuccino.
Not a coffee fan? Try Starbuck's Tazo Orange Blossom Tea!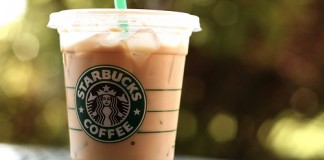 Ever tried a Chai Latte? Well, how about making that Chai Dirty? That's right, have your Starbucks beverage speak louder. We guarantee the effects will last.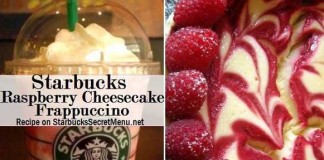 Here's dessert in a cup! Try this Raspberry Cheesecake Frappuccino recipe. You won't be disappointed!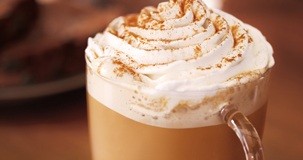 The mix of the flavors will blow you away!
Super creamy? Super delicious!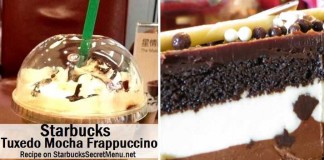 Give this popular beverage a try! Sometimes called the Zebra Frappuccino, sometimes the Tuxedo Mocha Frappuccino, but always equally delicious!
Don't feel like having as much coffee as usual? Give the short a try!