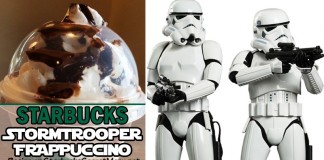 If you're planning on seeing The Force Awakens in the next few days, or have already seen it but are still buzzing with excitement, grab a Stormtrooper Frappuccino to make the day extra special!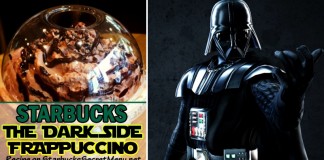 An all dark Frappuccino using some of our stronger ingredients and one of our favorites, chocolate whipped cream!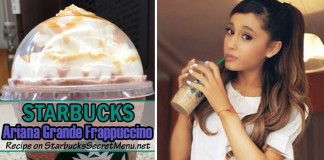 If Ariana Grande were a Frappuccino, what kind of Frappuccino would it be?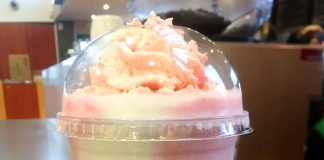 Whether or not you gotta catch 'em all, you can catch this Pokéball Frappuccino at your local Starbucks!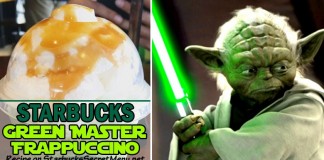 Modeled after our favorite little Jedi Master, Yoda, this Frappuccino is aptly colored, simple and delicious it is!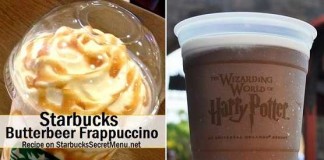 Take a step into the world of Harry Potter by trying this Butterbeer creation!