Mm who doesn't love cake batter? Try either variation of this easy recipe for a great tasting Cake Frappuccino!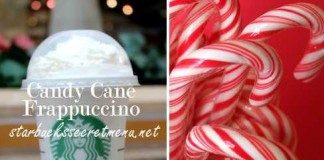 Treat yourself to a Candy Cane Frappuccino this holiday, or anytime of the year that you want a cool peppermint beverage! The recipe is simple and easy to order!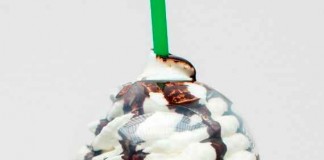 It's fun, aptly named and most importantly easy to order since it's a temporary menu item.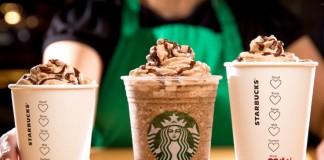 Turns out Starbucks is just as excited about Valentine's Day as we are! They've released 3 new holiday beverages all revolving around molten chocolate!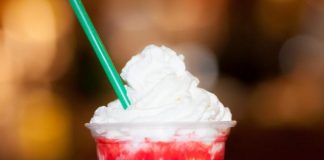 Starbucks Frappula Frappuccino was such a big hit last year, its back for another round this Halloween!