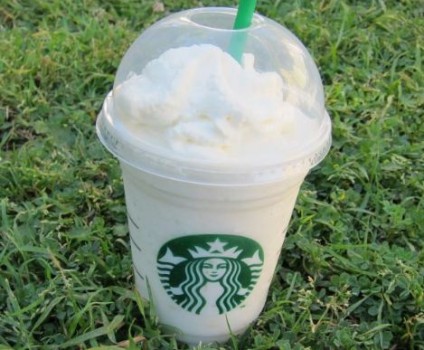 Starbucks Secret Menu:
Teddy Graham Frappuccino
Who didn't love teddy grahams as a kid, and even as a little guilty pleasure as an adult!
This Teddy Graham Frappuccino will not disappoint. Try a coffee frappuccino with cinnamon dolce syrup, honey and a pump of vanilla!
If you're not a coffee fan, you can opt for a creme base instead and have extra cinnamon dolce syrup mixed in for flavor.