Starbucks Secret Menu: The Chocolate Dalmatian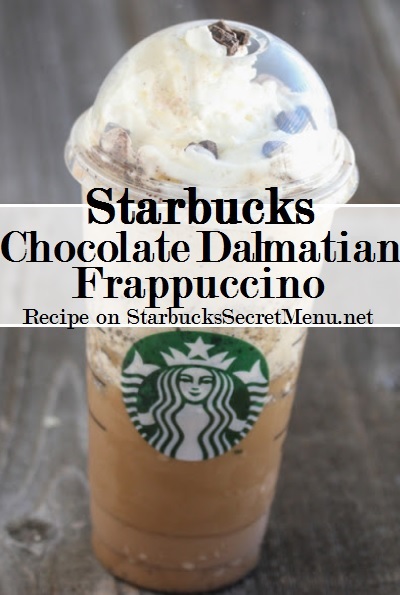 Starbucks Secret Menu:
The Chocolate Dalmatian
If you're a fan of White Chocolate Mocha, in Frappuccino or hot espresso form try it with this simple addition for a tasty treat!
Here's the recipe:
White Chocolate Mocha (Hot, Iced or Frappuccino)
Add java chips
Top with more java chips!
Optional: Add vanilla or hazelnut syrup for extra sweetness
Like this recipe? You'll love these ones too!