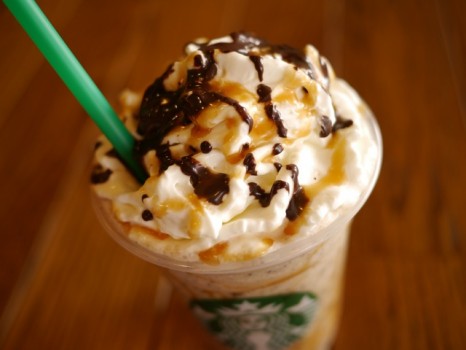 Starbucks Secret Menu Pick:
Twix Frappuccino
If you're a Twix fan, you HAVE to try this Twix Frappuccino!
Order a caramel frappuccino with extra caramel, one pump of hazelnut syrup. Have java chips and whipped cream blended in and top it off with mocha drizzle.
Get ready to be blown away!