Home
Authors
Posts by Starbucks Secret Menu
Refreshingly tropical, everyday will feel like Friyay with an icy Piña Colada Frappuccino in your hand.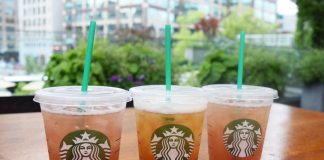 The new line of beverages feature freshly steeped fruit and botanical blends, slightly sweetened, then shaken with the finest teas. And nothing else.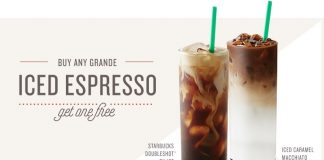 Great news for all the coffee lovers! Starbucks is running a buy one get one free promotion on grande iced espresso beverages.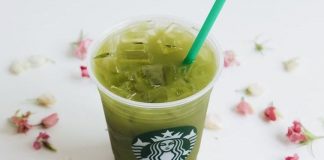 We love Matcha Green Tea with anything but the new Matcha Lemonade tastes like a deliciously green cup of summer.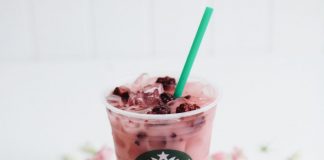 The Violet Drink is rather similar to the Pink Drink and Purple Drink but with a slightly different flavor profile.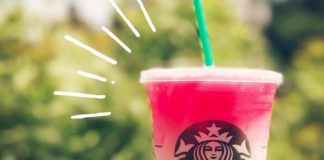 Shortly after hitting the Instagram scene, the Ombré Pink Drink was added to the official menu.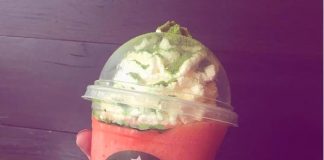 A great option for summer, the fruity blend is a refreshing twist on a the classic strawberry lemonade.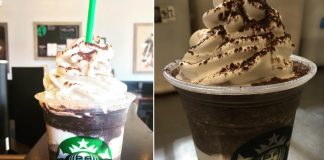 The newest Frappuccino to join the lineup of Starbucks icy blended beverages is the Midnight Mint Mocha Frappuccino.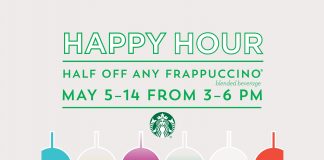 Frappuccino Happy Hour is making a comeback May 5-14, between 3-6pm. Enjoy half off ANY Frappuccino!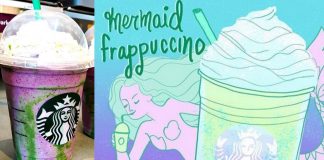 Continuing with the trend of mythical characters, we have the Mermaid Frappuccino breaking out onto the social media scene.