Home
Authors
Posts by Starbucks Secret Menu
The flavor-changing Unicorn Frappuccino made only with the finest rainbows. Find out what's in it here!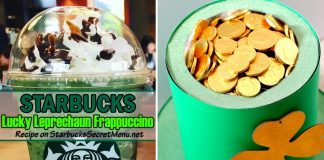 It's minty, creamy and refreshing with just a touch of chocolate. Delicious today, and all year round.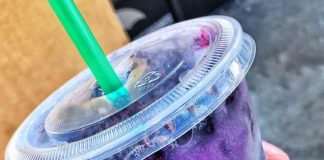 Part 2 of the Ombré drinks combines 2 of the hottest Starbucks summer beverages, the Pink Drink and the Purple Drink.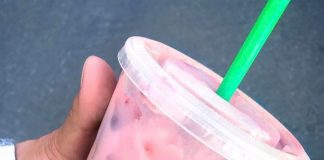 Move over and welcome the Matcha Pink Drink, a green and pink ombré delight that will jazz up your Instagram feed to the nines.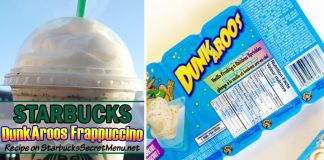 The Dunkaroos Frappuccino was created to bring back memories of delicious icing covered cookies and feelings of nostalgia.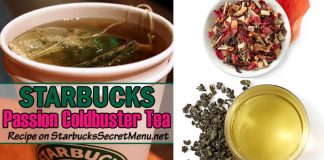 Just like the original, the Passion Coldbuster Tea soothes sore throats and helps clear up those sinuses.
Starbucks is officially jumping on the Pokémon Go bandwagon and introducing a Pokémon Go Frappuccino!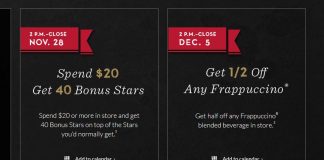 Starbucks Merry Mondays are back this holiday season! Get special offers like bonus stars and half price Frappuccinos!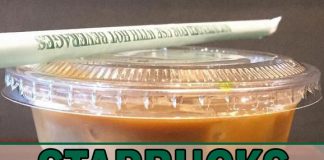 Highly popularized on social media, the Matcha & Espresso Fusion was developed for Asian markets but here's the recipe so you can enjoy it right here in the US and Canada!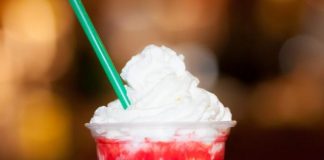 Starbucks Frappula Frappuccino was such a big hit last year, its back for another round this Halloween!