Home
Authors
Posts by Starbucks Secret Menu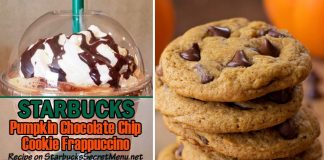 The Pumpkin Chocolate Chip Cookie Frappuccino combines two of our favorite flavors into one cup of sweet, delicious pumpkiny and chocolaty goodness.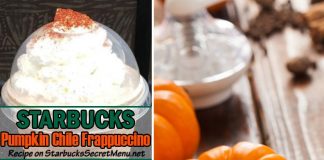 A twist on the beloved Pumpkin Spice Frappuccino with extra heat! Perfect for warming up on a chilly Fall day!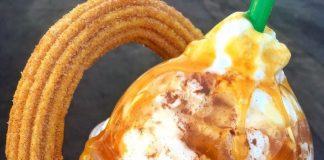 Made with lots of cinnamon, this sweet Frappuccino is perfect for any Churro lover.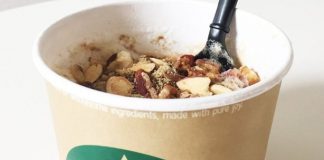 Starbucks Secret Menu isn't limited to just drinks, you can even hack an oatmeal bowl and make it into a delicious all-in-one breakfast treat.
It's that time of year again! The red cups are rolling out which means our favorite holiday promotion is back!
Whether or not you gotta catch 'em all, you can catch this Pokéball Frappuccino at your local Starbucks!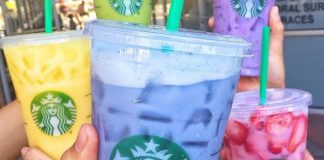 With all these beautifully colored Starbucks Secret Menu drinks making their rounds through social media, we knew the Blue Drink would pop up sooner than later!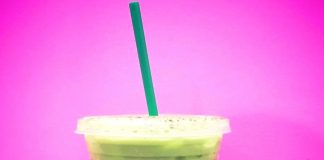 The green drink has had some very positive reviews so far so it's worth a try if you've like to change up your traditional green tea latte!
Well, it looks like orange is the new pink! The newest addition to myriad of summer colored Starbucks drinks is the Orange Drink!
So far, the Purple Drink has been living up to all the hype and Starbucks fans seem to love it just as much as the Pink Drink.