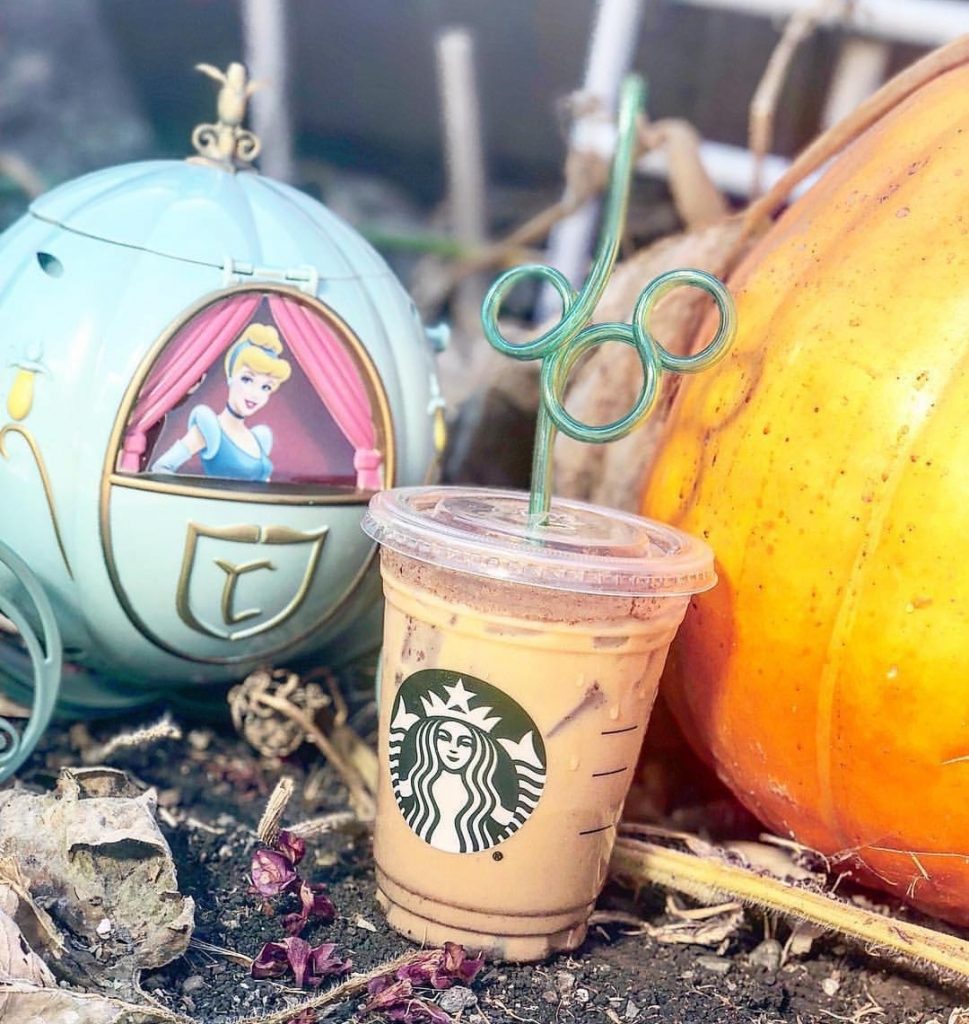 The Cinderella Latte first started making rounds last year thanks to Instagrammer and former Barista Happiestteesonearth. Created because of the nod to Cinderella's pumpkin coach, the recipe has picked up steam this Pumpkin Spice season thanks to glowing reviews!
It's a simple modification but one that packs a mighty change in flavor that PSL lovers are saying gives a nice balance between Pumpkin Spice and white mocha.
And the best part? It tastes awesome in hot, iced and blended Frappuccino form!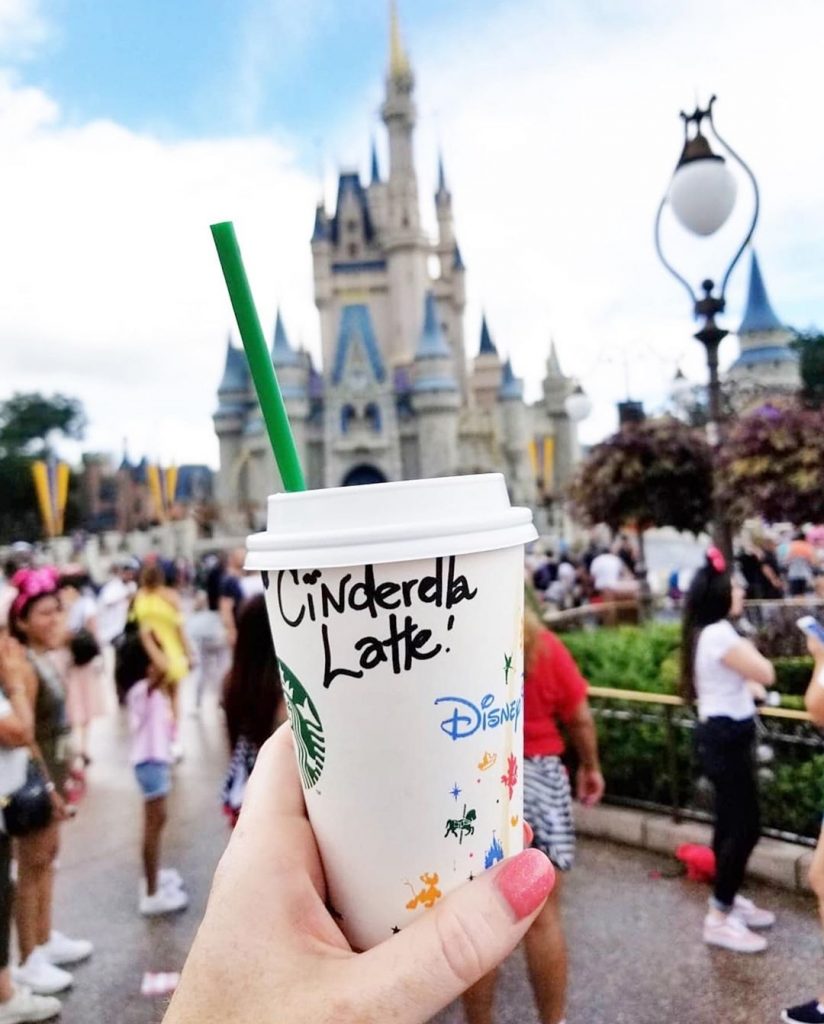 The Cinderalla Latte has become a favorite at Disneyland Starbucks but lucky for us, it's available at all Starbucks locations while Pumpkin Spice is in season. Simply order it following the recipe below!
Here's the recipe:
Pumpkin Spice Latte
Sub half the pumpkin Spice syrup with white mocha, ie. For a grande, 2 pumps of pumpkin spice, 2 pumps of white mocha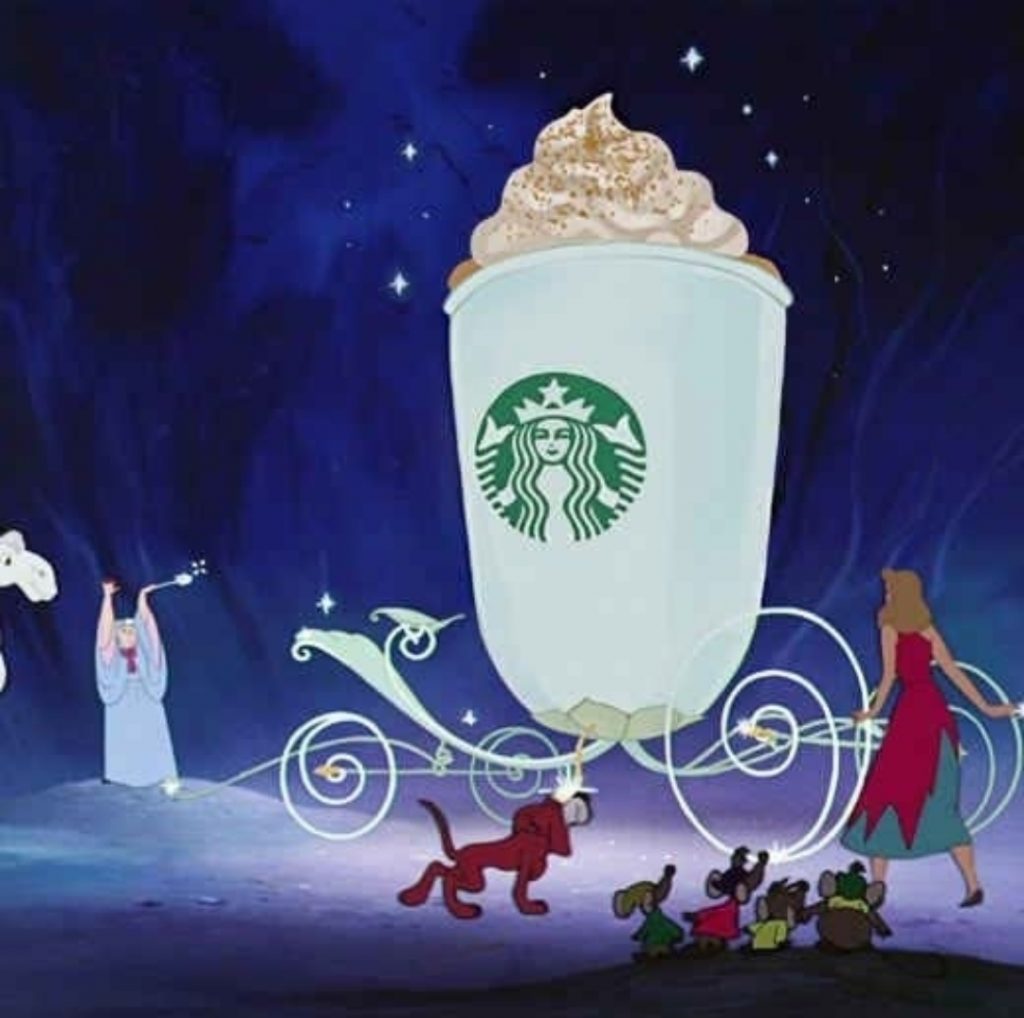 Head to your local Starbucks to pickup a Cinderella Latte before the clock strikes!