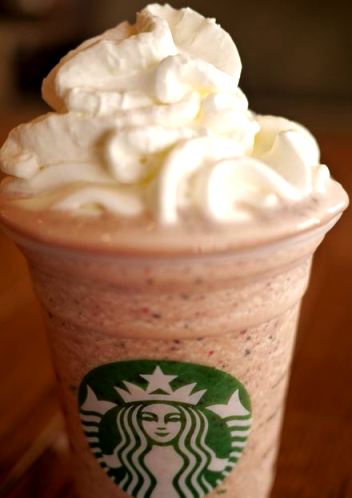 Starbucks Secret Menu:
Banana Split Frappuccino
Mmm, who isn't a fan of the quintessential ice cream creation, the Banana Split? There is such a classic mix of flavors and even creativity in the way the dessert is put together.
You're definitely in for a tasty treat with this dessert like Frappuccino.
Here's the recipe:
Start with a strawberries and creme Frappuccino
Add Vanilla Bean powder
Add Java Chips
Add a whole Banana (note the extra cost)
Top with whipped cream and mocha drizzle
Top with caramel drizzle if desired
Thanks to Kara S. for sending in this recipe!