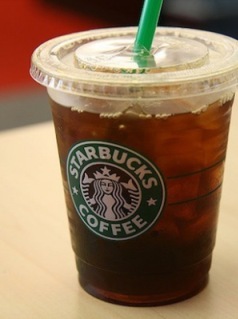 Starbucks Secret Menu:
The Green Eye
Used to getting a red eye or a black eye instead? Try this green eye to give you extra boost, kick and jump start all in one!
Here's the recipe:
Regular drip coffee: blend of your choice
Add 3 extra shots of espresso

You'll be good to go for the morning, the afternoon and the evening!