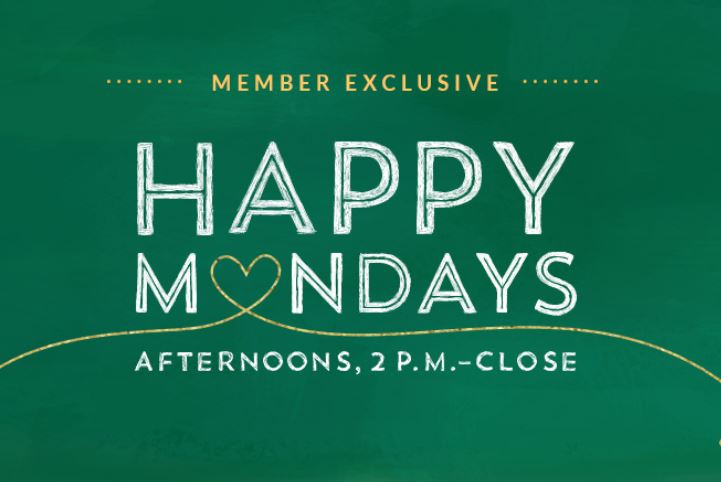 Great news deal seekers! Starbucks Happy Mondays offers are back and start Monday March 7! There will be a different deal each Monday from 2pm-close. These offers are available to Starbucks rewards members (Just need a registered Starbucks card or the app to be eligible).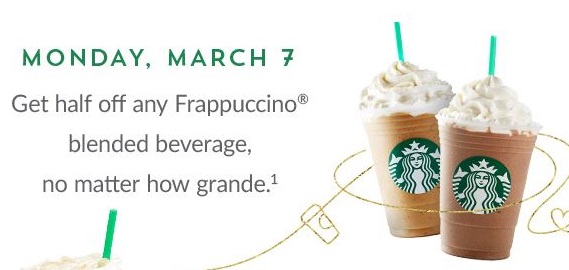 Monday, March 7th, enjoy half off any Frappuccino blended beverage, any size! This is our absolute favorite promotion and a great time to try out some secret Frappuccinos!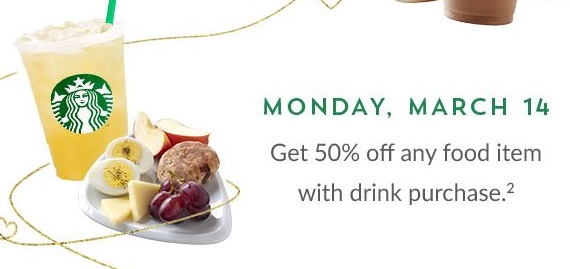 Monday, March 14th you'll receive 50% off any food item with a drink purchase! Might we suggest the classic combo of coffee and a cookie? Can't go wrong with that!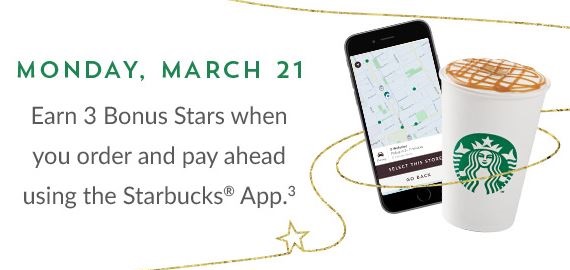 Monday, March 21 you'll earn 3 bonus Starbucks when you order ahead and pay using the Starbucks App! This is also a great option if you'd like to try something from the secret menu since it gives the Barista extra time to make your drink!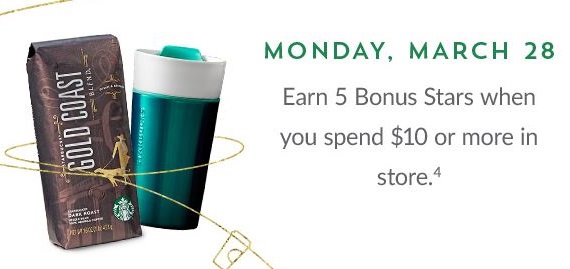 Monday, March 28 you can rack up those bonus stars! Earn 5 bonus stars when you spend $10 or more in-store. Great time to volunteer to pick-up the office drinks!