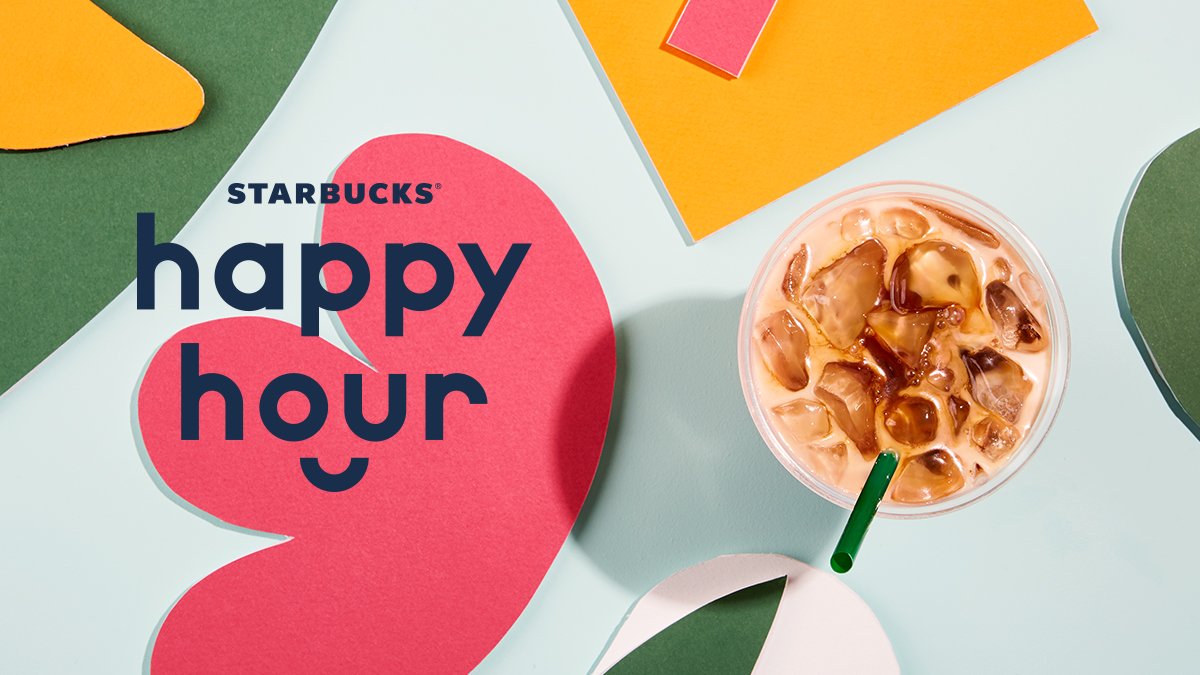 **Frappuccino Happy Hour is back June 21st starting at 3pm to close. Get 50% off a Frappuccino® blended beverage, size grande or larger.
Starbucks Frappuccino Happy Hour is a bit different this year than the usual 10 day long promotion in previous years.
The first Frappuccino Happy Hour of 2018 will be on May 3rd from 3pm to close at participating Starbucks locations in the US and Canada.
Since 2010, Starbucks has had a yearly promotion that features half off Frappuccinos in late April/early May. The promo was previously valid for 10 days, usually between 2-5pm.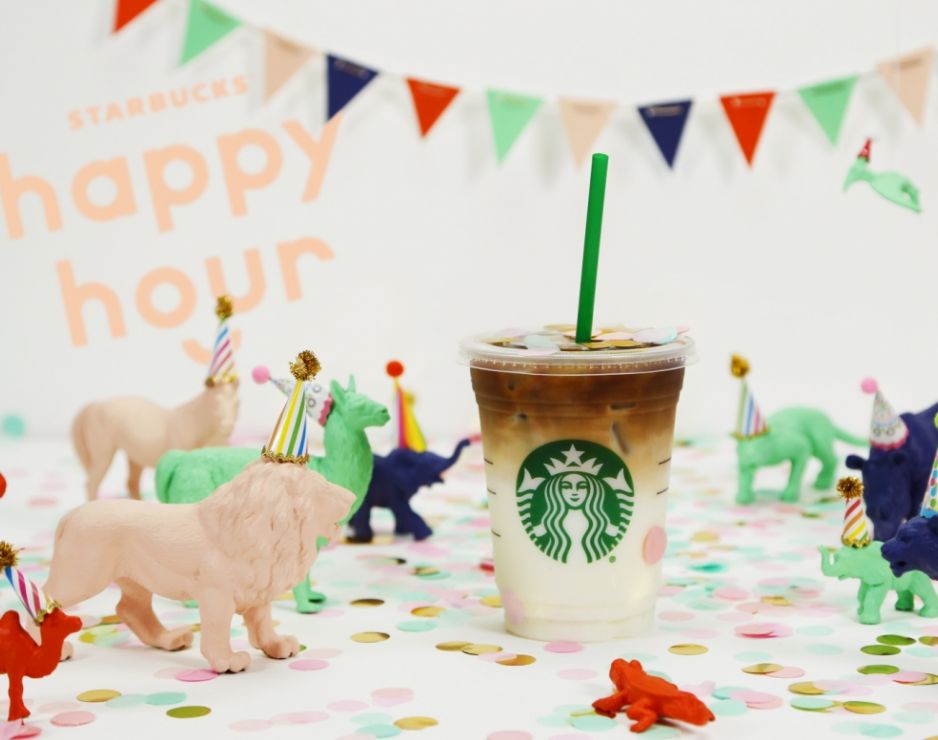 This year however, Starbucks has extended Happy Hour beyond just Frappuccinos to include offers on other beverages including espresso, iced teas and more. And instead of a week and a half promotion, these offers will be one day at a time but extended throughout the year. So, you'll actually have more opportunities for half off drinks than just the usual 10 days allows. The kicker is that the event is invitation only – but to receive an invite, all you need to do is sign up here: https://happyhour.starbucks.com/
A plus is that Happy Hour this year is valid from 3pm to close. So that definitely allows for more flexibility for those getting off work or school later in the day!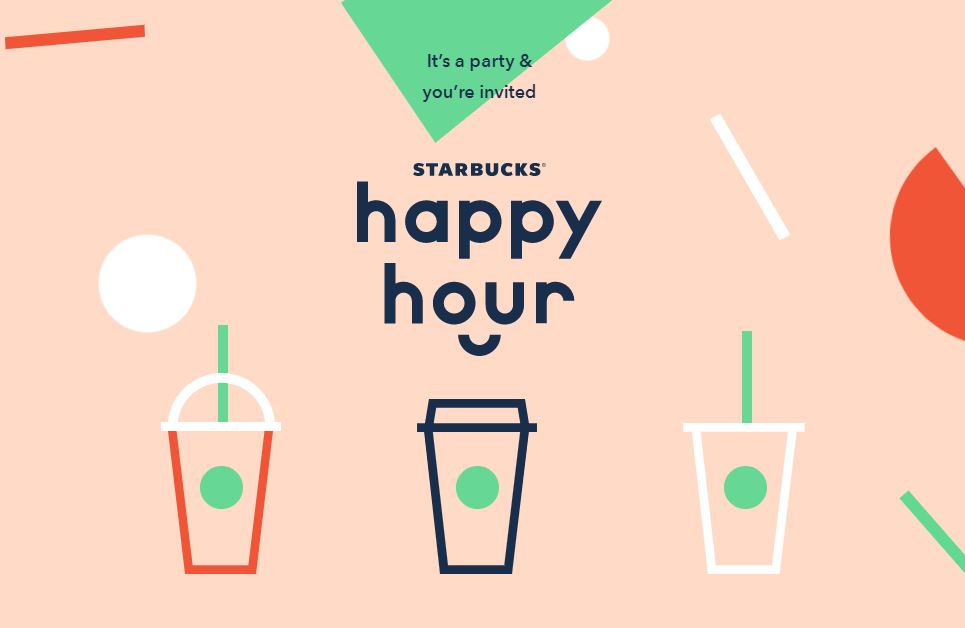 Unfortunately, a big change this year is that the half off offer is listed as one per person. The offer is presented as a code you must present to the cashier, though the code is generic. While the offer states one per person, there's not much to stop you from going in to redeem the offer multiple times throughout the day unless you hit a snag with a Starbucks location that is a stickler for the rules.
We actually think it's rather unfortunate that Starbucks is limiting this offer to one per person as one of the highlights of Frappuccino Happy Hour was being able to pick up multiple Frappuccinos for the office, friends or classmates. We also noted that during the promotion, many people would purchase several Frappuccinos. Hopefully Starbucks opens up future Happy Hour promotions to allow customers to purchase more than just one at a time. It promotes the spirit of giving, after all.
We'll be keeping you updated as more Happy Hour events become available!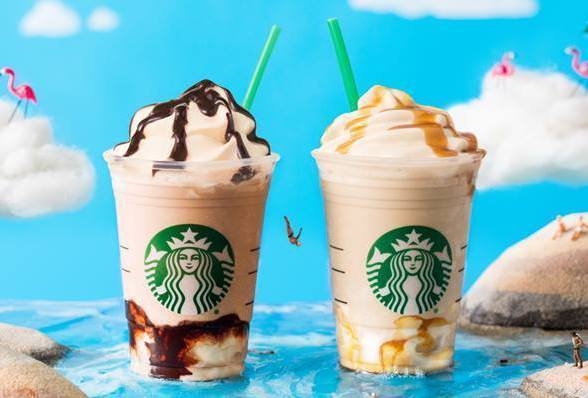 For this Frappuccino Happy Hour, try the new Triple Mocha Frappuccino and Ultra Caramel Frappuccino or give one of our most popular Secret Menu Frappuccinos a try!