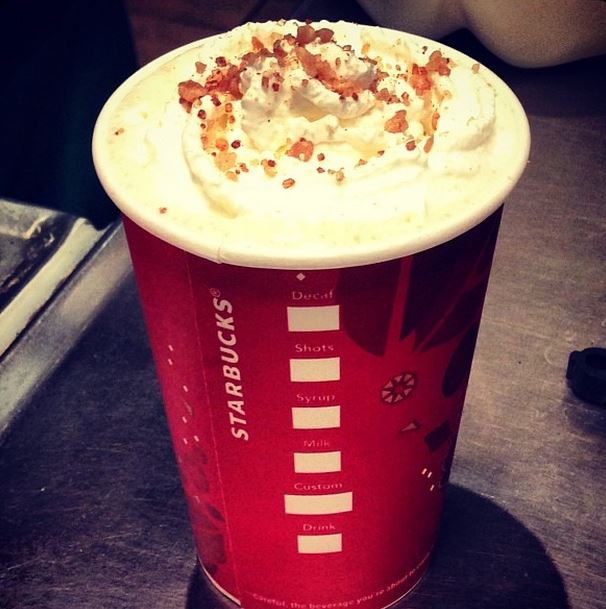 By now you've probably heard the exciting news! Starbucks is releasing its first new holiday drink in 5 years! The Chestnut Praline Latte is set to hit stores November 12 along with the popular holiday beverages, the Peppermint Mocha and Gingerbread Latte. See the press release here.
The aptly named seasonal beverage was tested in some markets last year and received some stellar reviews!
According to a Starbucks spokeswoman, the new beverage is "inspired by the time-honored holiday tradition of warm roasted chestnuts… with freshly steamed milk and flavors of caramelized chestnuts and spices."
We're excited to try it and see the new ingredients that come with the Chestnut Praline Latte. New secret menu recipes? You betcha!
On another note, we notice there is no mention of the Caramel Brulee Latte, one of our favorites! Hope that the new latte isn't meant to replace our precious Caramel Brulee Latte! Looks like we'll just have to wait and see.