This summer's lineup of new Starbucks drinks not only look beautiful, but were created to spread a simple message – to be kind.
The brightly colored Violet Drink is part of the Cups of Kindness Collection in partnership with Lady Gaga's Born This Way Foundation. Starbucks is generously donating 25 cents from each one sold at participating Starbucks stores in the US and Canada until June 19th. The funds raised will go to support youth wellness and empowerment programs.
So what's in the violet drink?
The recipe is:
Very Berry Hibiscus Refresher
Made with coconut milk and ice
Scoops of blackberries
The Violet Drink is rather similar to the Pink Drink and Purple Drink but with a slightly different flavor profile. If you're a fan of either of last summer's hottest drinks you'll love the violet drink. Even better, if you end up loving it you'll be happy to hear it's now a permanent addition to the official Starbucks menu.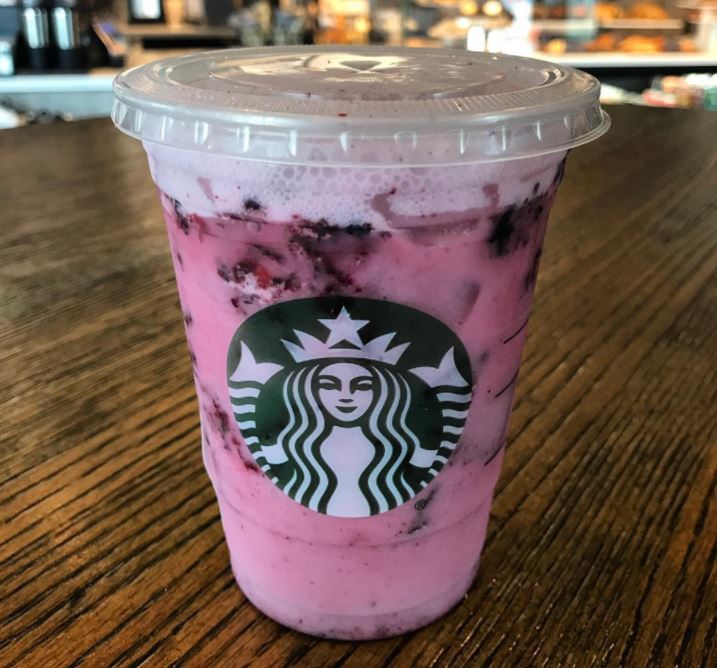 Color looks like a cross between the pink and purple drink.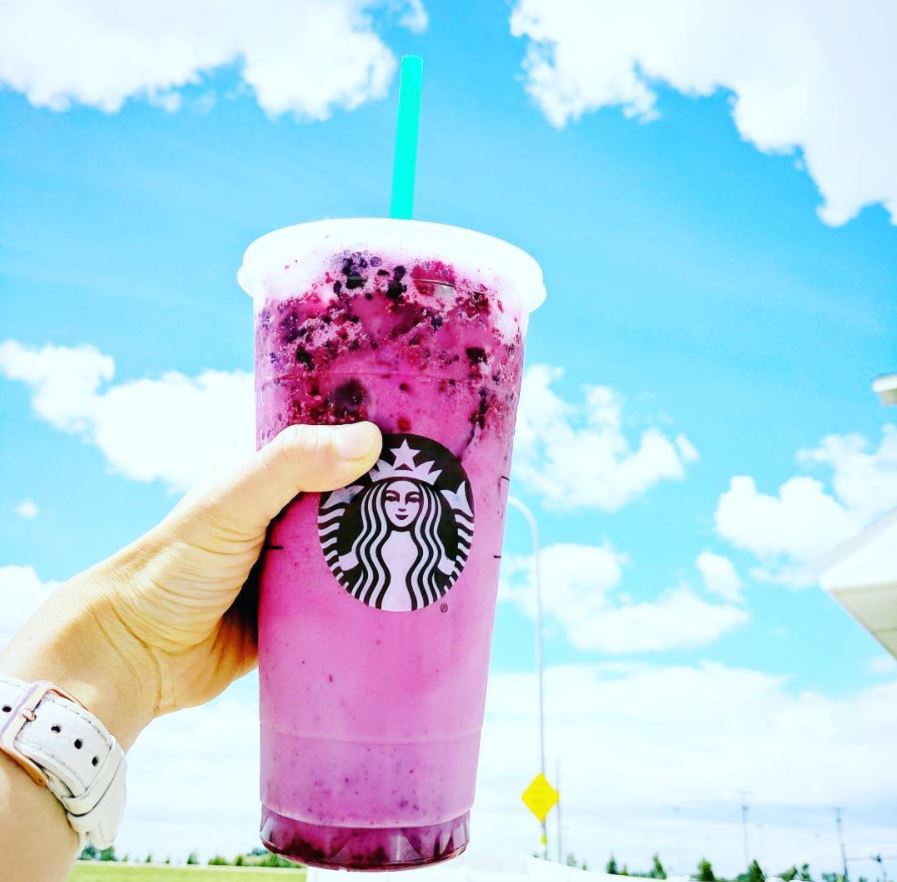 Beautiful accessory to a sunny day!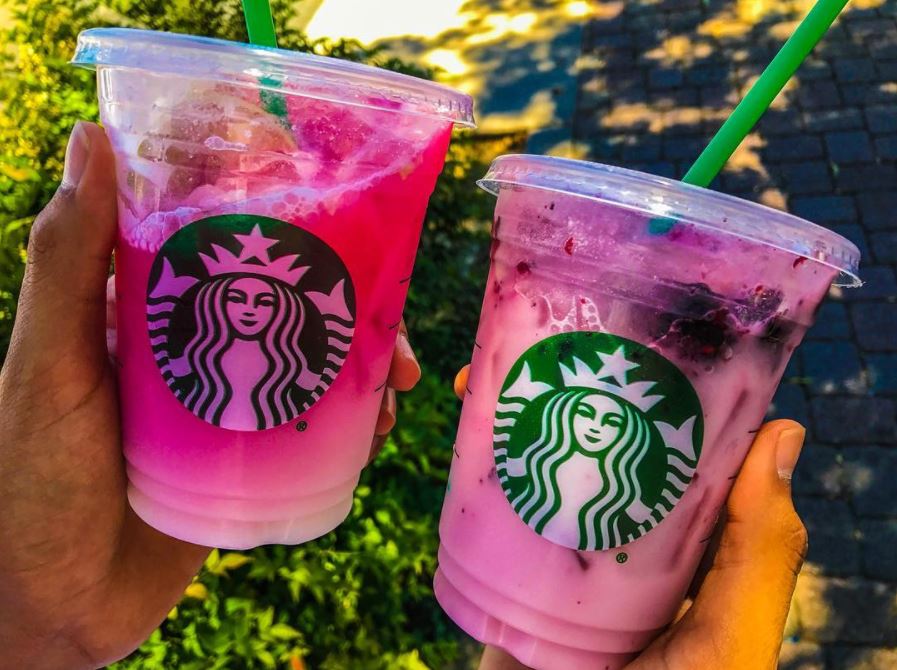 Pictured here with the Ombre Pink Drink!