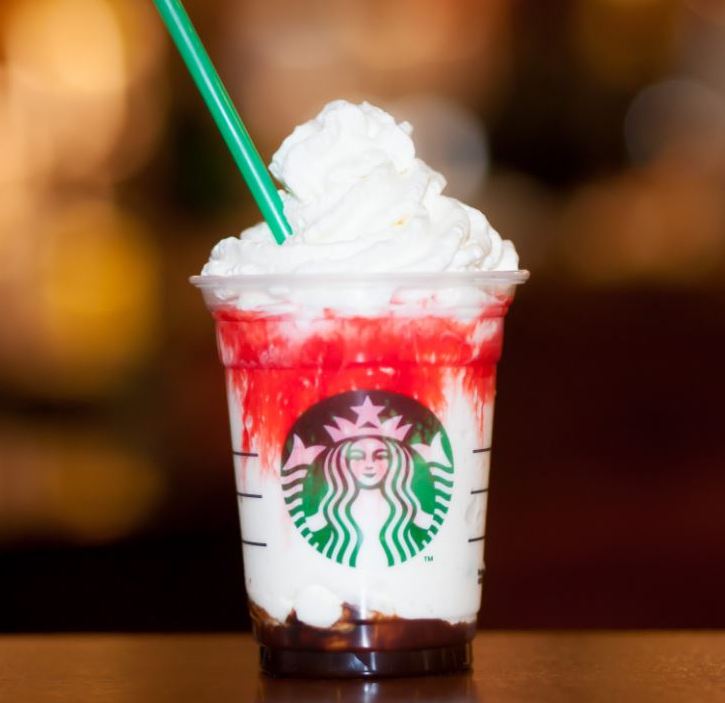 Starbucks Frappula Frappuccino was such a big hit last year, its back for another round this Halloween!
Available at your local US Starbucks location until October 31, and in Canada until November 1st you can drop into your favorite Starbucks and order the Frappula by name. But as experienced Starbucks Secret Menu go-ers know, you can still order the Frappula Frappuccino any time of the year by recipe.
How to order (off season):
Mocha sauce on the bottom of cup
White chocolate sauce, milk and ice blended together
Finish with a drizzle of raspberry syrup and whipped cream on top
Our international friends can also enjoy the Frappula Frappuccino as it's now available in Australia, Indonesia, Malaysia, New Zealand, Philippines, Taiwan and Thailand!
In the Halloween spirit? Don't forget about the Franken Frappuccino that you can still order by recipe as well!