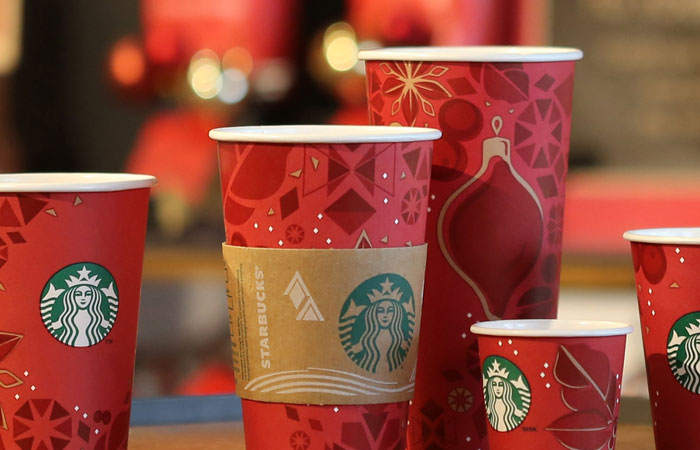 Great news Holiday lovers! The iconic red Starbucks cups are back starting today! You can order the usual favorites, but the new Chestnut Praline latte will be available starting November 12.
We're super excited about the return of holiday syrups and ingredients and are looking forward to posting many new secret recipes!
Here's what you can look forward to at your local Starbucks:
Caramel Brulee Latte
Peppermint Mocha
Gingerbread Latte
Chestnut Praline Latte (starting Nov 12)
Eggnog latte (in the pacific northwest only)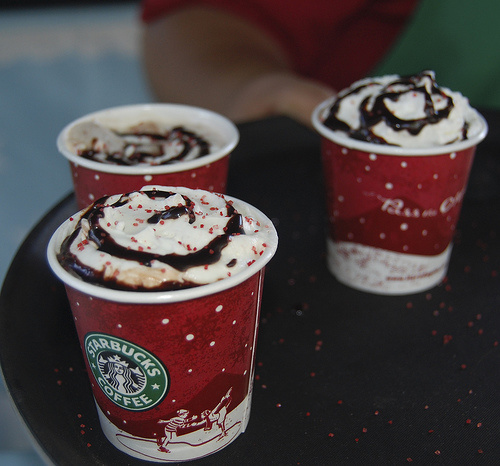 Love the holidays at Starbucks!