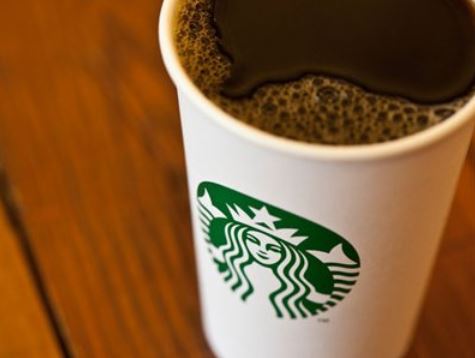 Starbucks Secret Menu:
Add a Twist to Your Brewed coffee
If you're a little bored of regular brewed coffee with cream and sugar, try this twist!
Simply add some cinnamon and one pump of vanilla syrup to your coffee for a relaxing flavor! For a Venti coffee, we suggest 2 pumps of vanilla.
Thanks to Julia S. for suggesting this addition!