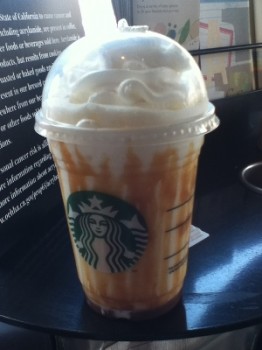 Starbucks Secret Menu:
Butterbeer Frappuccino
We can't exactly visit Hogsmeade (although we wish we could), so here's the next best thing!
Stop into your local Starbucks and order a Butterbeer Frappuccino!
Here's the recipe (for a grande):
Optional:

Line cup with caramel drizzle
Ask for a Creme Frappuccino base. Don't skimp on the fat by asking for skim or 2% milk as whole milk is required for the right consistency
Add 3 pumps of caramel syrup
Add 3 pumps of toffee nut syrup
Top with caramel drizzle
Adjust the recipe based on size or if you prefer a beverage that's lighter on the sweetness.
Definitely a must try for any Harry Potter fan!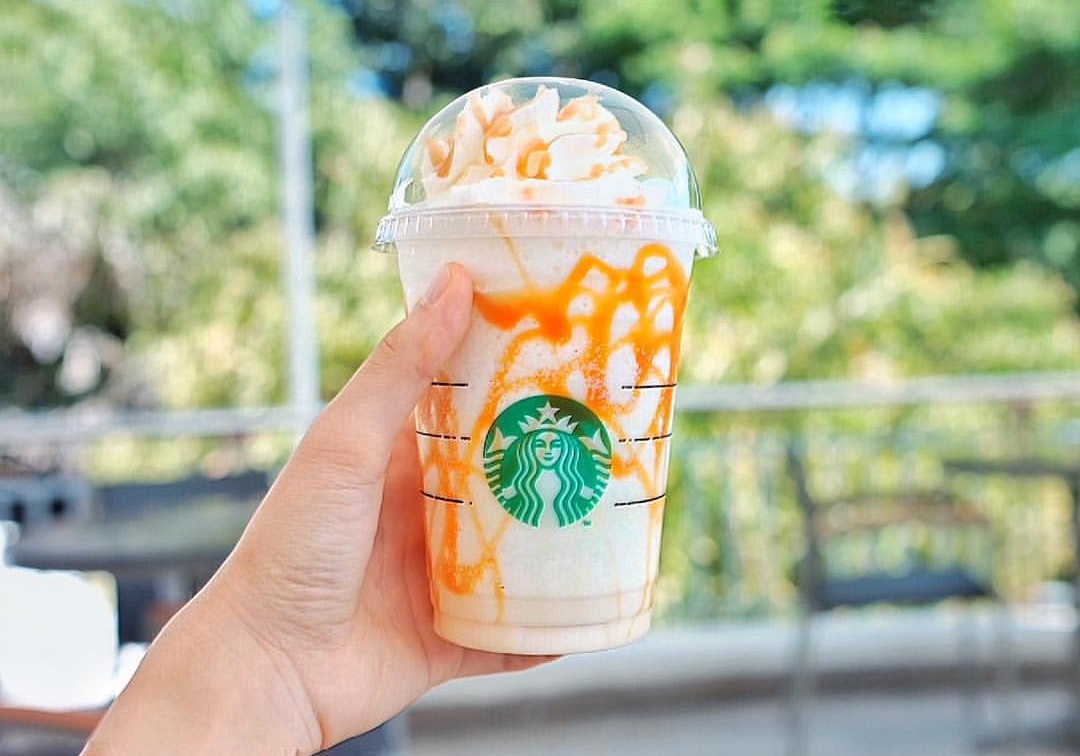 Just look at that drizzle. Witches, wizards and muggles are all welcome to try the Butterbeer Frappuccino!