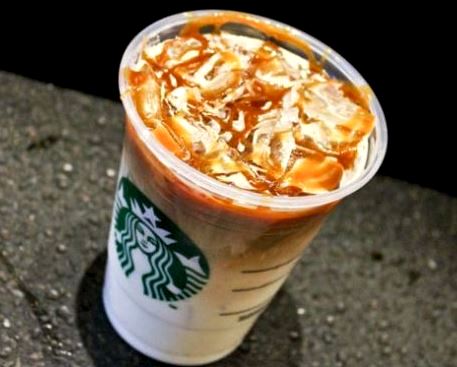 Starbucks Secret Menu:
Caramel Macchiato Frappuccino
If you're a fan of the Caramel Macchiato, why not try it in Frappuccino form? Simple and delicious!

Here's the recipe (suggested for a grande):
Vanilla Bean Frappuccino
Add 2 pumps of Frappuccino Roast
Top with caramel drizzle and whipped cream

Thanks to Britney B. for sending in this secret recipe!