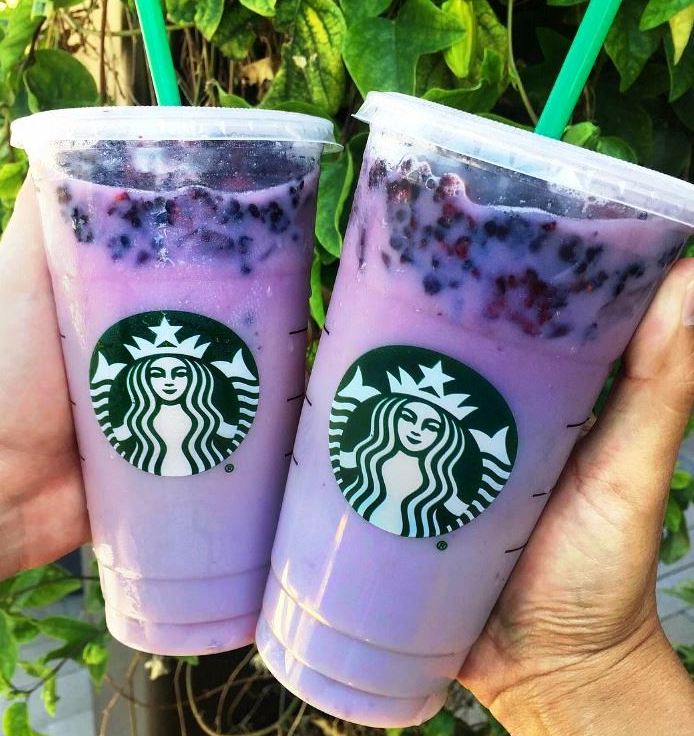 Move over Pink Drink, the Purple Drink is the newest addition to Starbucks Secret Menu and the recent sensation taking over Instagram and the internet!
Much like it's pink counterpart, the Purple Drink is equally refreshing and Instagram worthy. Either of the two make perfect summer beverage options!
The recipe for the purple drink is:
Passion Iced Tea
Made with Soymilk
Vanilla syrup
Scoops of Blackberries
So far, the Purple Drink has been living up to all the hype and Starbucks fans seem to love it just as much as the Pink Drink.
We've been hearing that subbing coconut milk instead of soymilk makes for a lighter more lavender purple color so try it with either and see which one you like more! Either way, they both sound delicious and we're loving all the attention that these Starbucks Secret Menu creations are getting!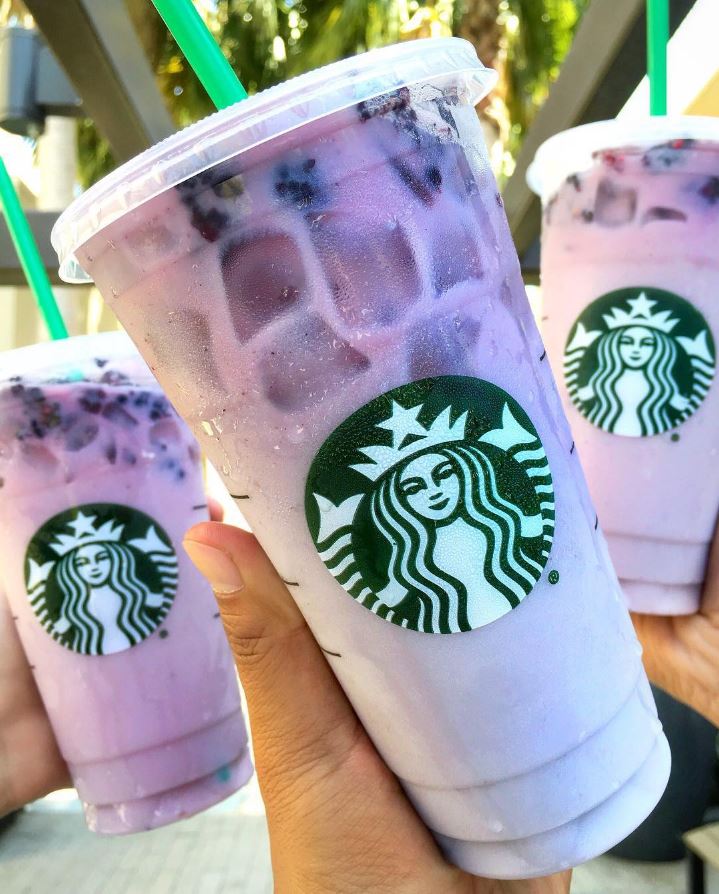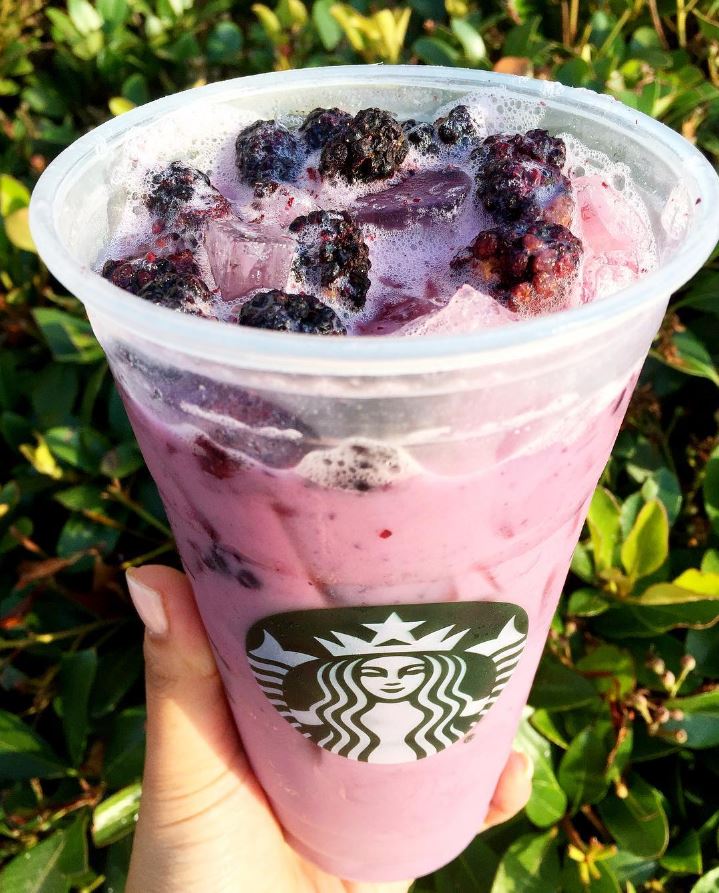 With the Pink Drink and the Purple making their way into our lives and our Instagram feeds, we wonder what'll be next! The green drink? The yellow drink? The blue drink? We can't wait!