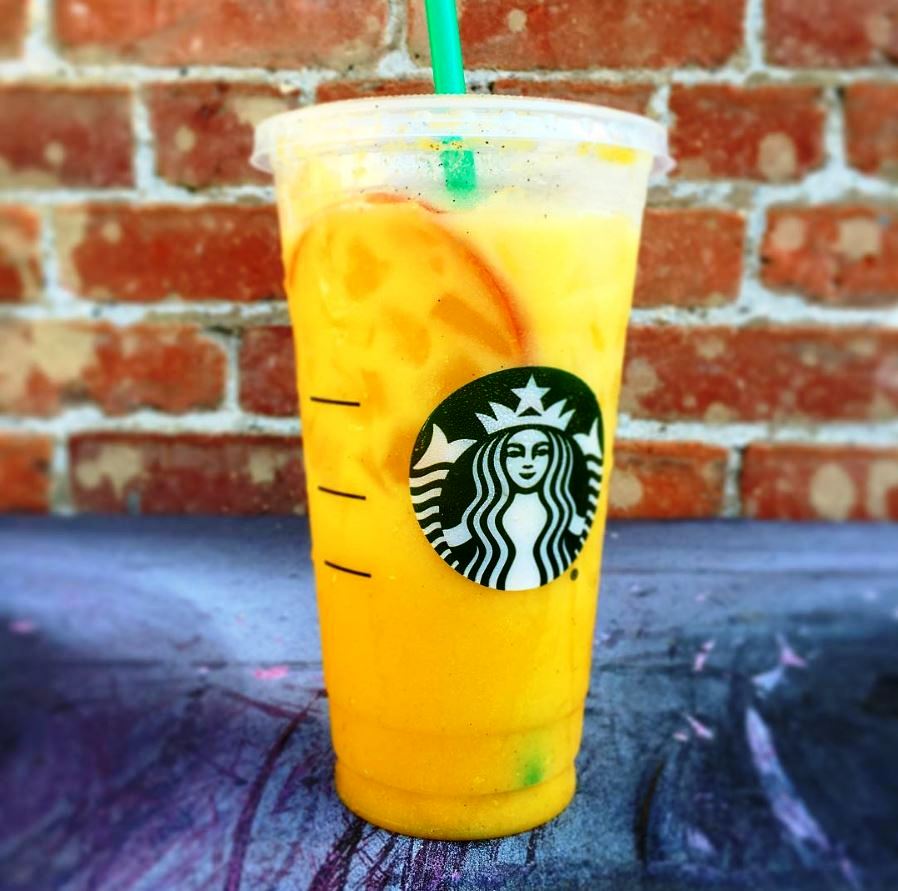 Well, it looks like orange is the new pink!
The addition of yet another aptly named colorful Starbucks concoction has made it's way through social media. When we posted about the Purple Drink a few days ago, we wondered what would be next but didn't think it would arrive so soon!
The newest addition to myriad of summer colored Starbucks drinks is the Orange Drink and like it's successors it looks amazingly vibrant, delicious and oh so unbelievably Instagram worthy that it's no surprise you'll see it popping up all over your feed.
Here's how you order Starbucks Orange Drink:
Orange mango juice
Add vanilla bean powder
Add coconut milk
If your Starbucks carried orange wedges have a few of those thrown in at the end for a delightfully fruity looking beverage.
So now that we have the Pink Drink, the Purple Drink and the Orange Drink as the newest additions to Starbucks Secret Menu, is it safe to say the Yellow Drink or Green Drink is coming up? We'll have to wait to see what the wonderful world of Instagram comes up with next!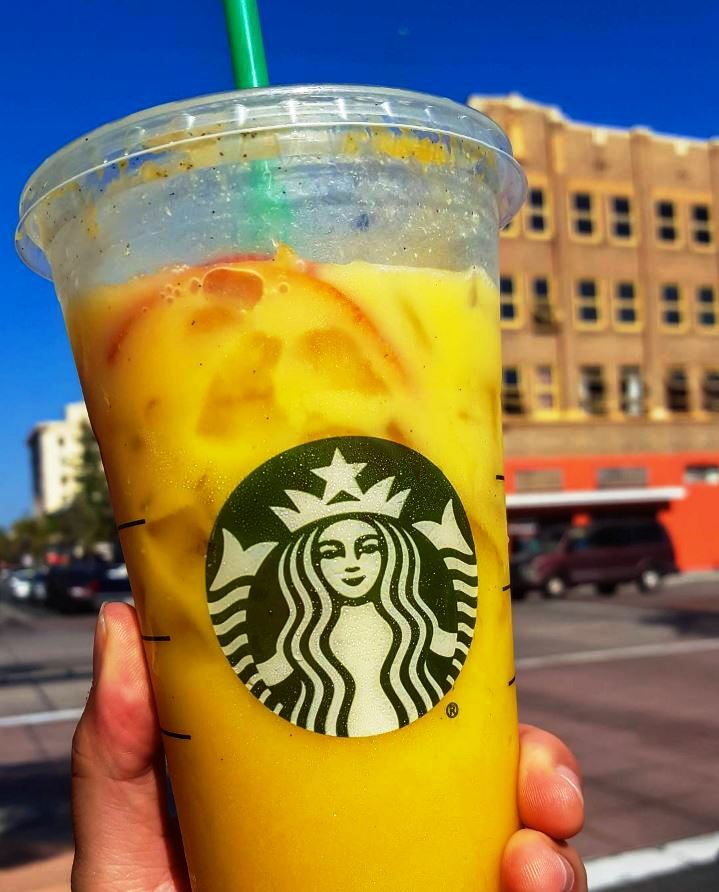 That orange wedge though! Like drinking a vibrant cup of sunshine!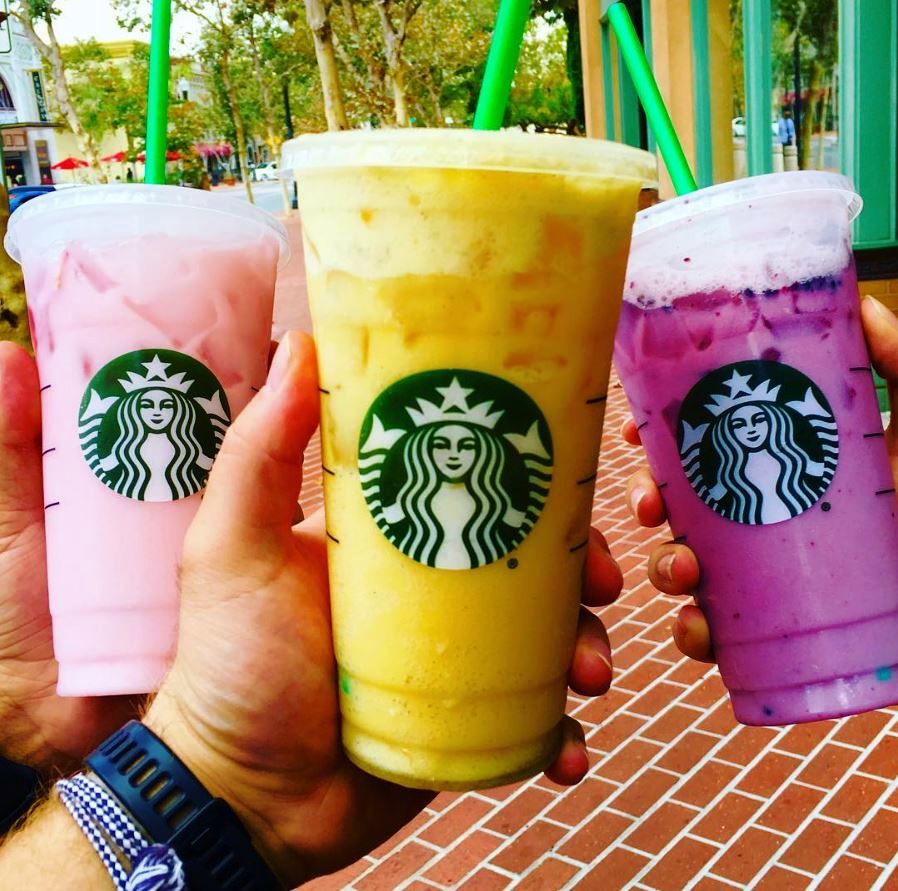 Oh come on, look at those colors! Who could resist! Grab a couple of friends and create your own Pink, Orange and Purple Drink rainbow.