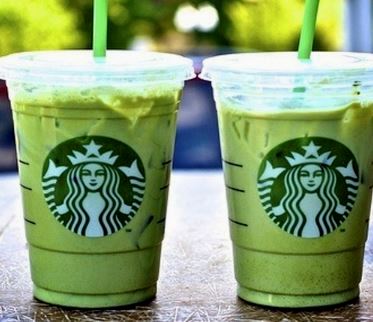 Starbucks Secret Menu:
Skinny Mint
This drink tastes great and is low in calories!
Frappuccinos are a great treat, especially in the summertime, so here's one you can have and not feel guilty about!
Here's the recipe:
Green Tea Frappuccino with soy
Sweetened with splenda
Add peppermint syrup (1 pump for a tall, 1.5 for a grande, 2 pumps for a venti)

Thanks to Megan C. for sending in this great recipe! If you have a recipe you'd like to share, send it in to starbuckssecretmenu [at] gmail.com and we'll add it to the site!