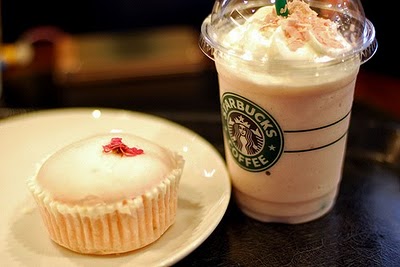 Starbucks Secret Menu:

Cake Batter Frappuccino
Mm who doesn't love cake batter? Have a vanilla bean frappuccino with almond flavoring and have the best of both worlds. Mouth watering cake and an icy frothy satisfying beverage! If your local Starbucks does not have almond flavor, hazelnut is a great substitute!