There's a new limited time Frappuccino available and it may just be the most over-the-top limited time offering yet. Why you ask? Like its predecessors, the Unicorn Frappuccino and Zombie Frappuccino, the newest addition, the Christmas Tree Frappuccino is a beverage that aside from satisfying your taste buds, seems to have been created for the purpose of gracing Instagram feeds everywhere. And we're sure that it will.
The base portion of the beverage is a Peppermint Mocha Crème Frappuccino, one of the more time tested popular holiday offers. The Christmas Tree portion of the drink is made with Matcha Whipped cream and decorated with a garland of caramel drizzle, candied cranberry ornaments and topped with a strawberry tree topper!
Excited yet? The Christmas Tree Frappuccino is available at Starbucks locations starting today but act fast as it'll only be an official menu item until Monday December 11. So, even though the weather outside may be frightful , the Christmas Tree Frappuccino is so delightful that you'll have no place to go but your closest Starbucks to scoop one of these up!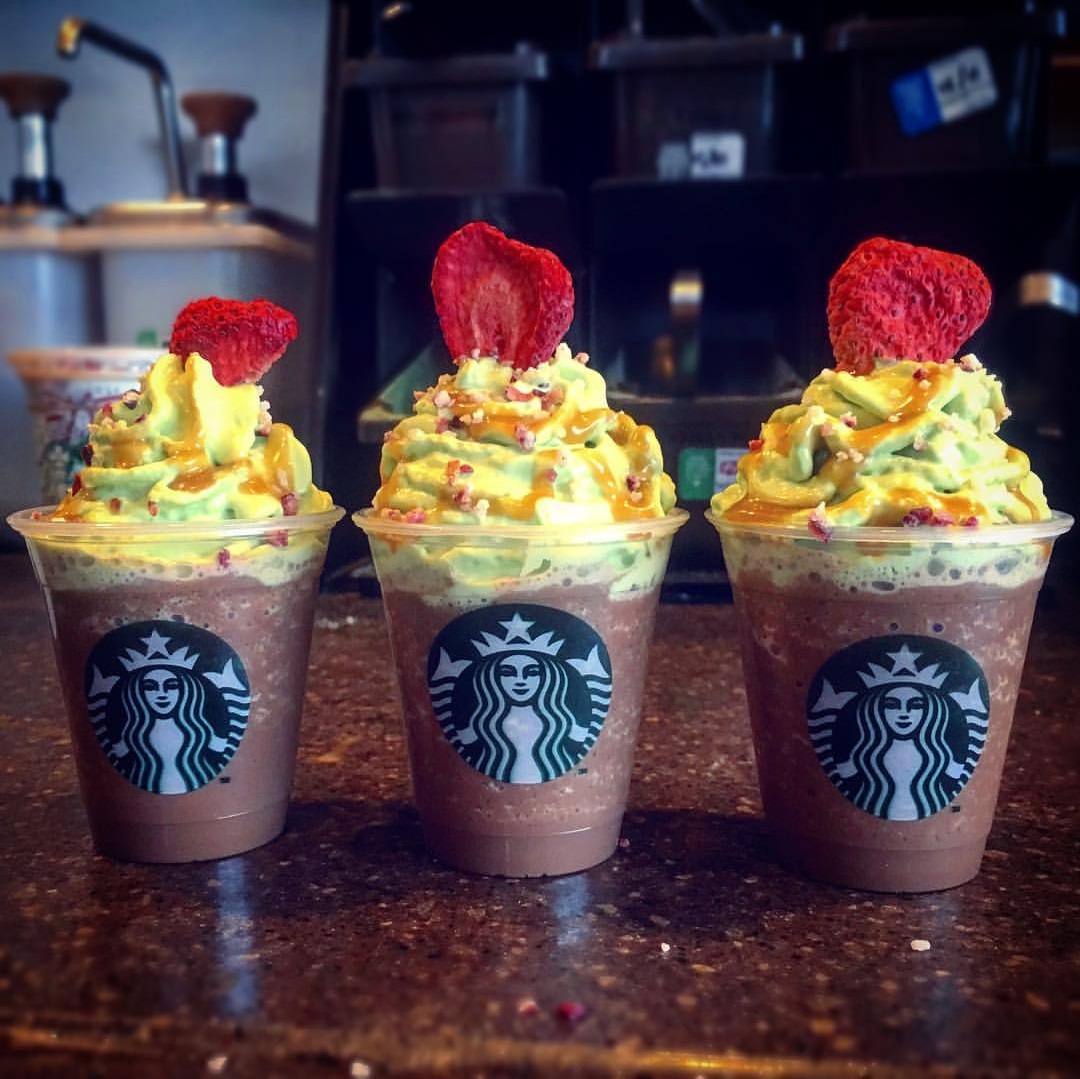 Just look at those tree toppers!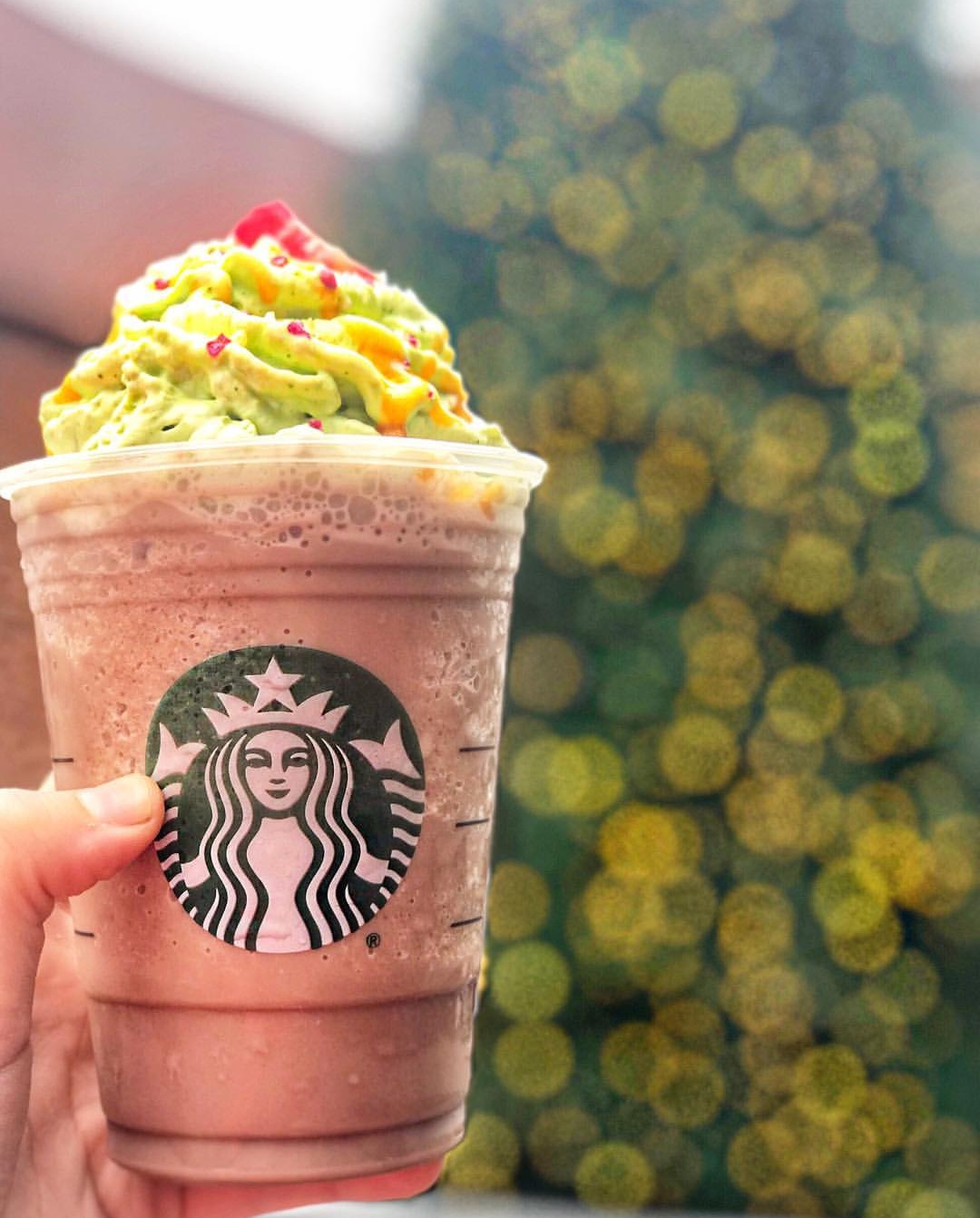 The perfect accompaniment to your holiday shopping trip this weekend!