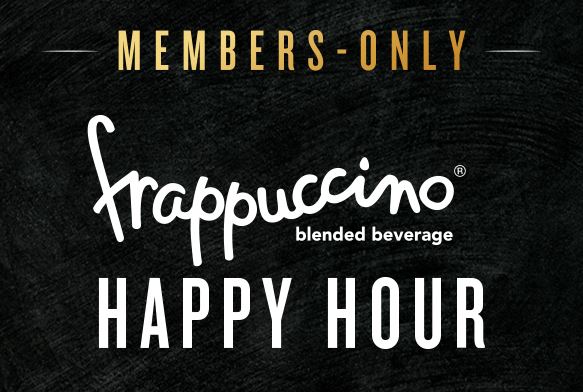 The celebrate the launch of the new Starbucks Rewards, members are being treated to early access Frappuccino Happy Hour! A whole extra 5 days of Happy Hour is a huge deal since this popular promotion is normally only 10 days long.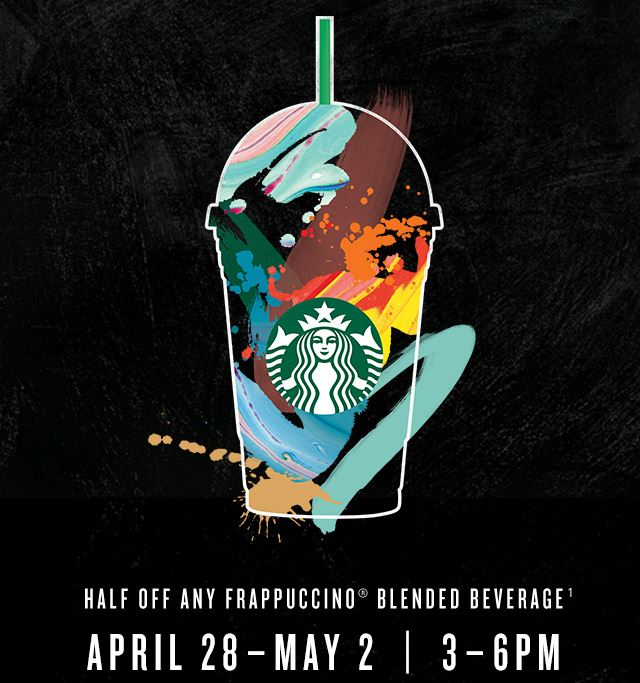 Here are the details. All Frappuccinos are half off April 28 – May 2, 2016 between 3-6pm. You'll of course, only have access to the promotion if you pay with your Starbucks Rewards card or Starbucks app.
The regular Frappuccino Happy Hour promotion doesn't run until May 6 – 15 this year, so take advantage of the early access!
And to tack on more good news for Frappuccino fans, the popular Birthday Cake Frappuccino is back starting April 28th too! Enjoy one for half off with the Happy Hour promotion!