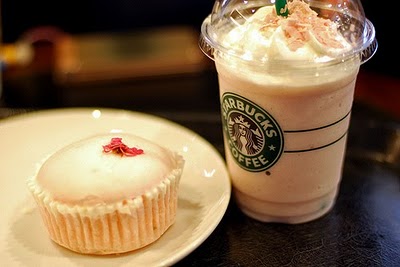 Starbucks Secret Menu:
Cake Batter Frappuccino
Mm who doesn't love cake batter? Try the Cake Batter Frappuccino and you can have it all! Mouth watering cake and an icy frothy satisfying beverage! A simple addition that is extremely easy to order.
Here's the recipe:
Vanilla Bean Frappuccino
Add Hazelnut Syrup (1 pump tall, 1.5 pumps grande, 2 pumps venti)
Alternate recipe:
If you're a fan of Starbuck's Cake Pops, try asking your store if they are able to blend a cake pop into your drink. Not all Starbucks locations will do this, but it doesn't hurt to ask!
Blend a Birthday Cake Pop into a Vanilla Bean Frappuccino for a Birthday Cake Frappuccino!