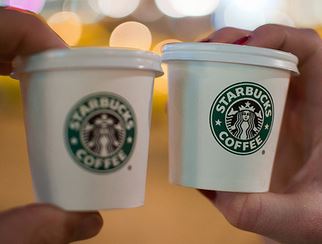 Starbucks Secret Menu:
The Happy Shot
Here's a quick pick me up created by Barista, Jessica L and fittingly named The Happy Shot!
The concoction is customizable based on your choice of syrup preference and with the espresso, sure to jump start your day, or keep your day going if that's what you need!

Here's the recipe:
Start with 2 pumps of your preferred syrup flavor in a short cup
Add 2 shots of espresso
Add a little cream to cool it down
Stir and take it like a shot!

Thanks to Jessica L for sending this great drink idea in! If you have a drink creation you'd like to see on the website, send it into starbuckssecretmenu [at] gmail.com!