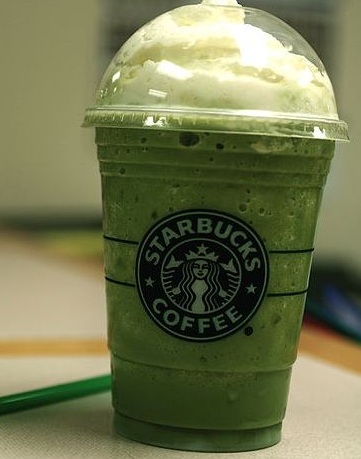 Starbucks Secret Menu:
Thin Mint Frappuccino
If you're a fan of the girl scout cookie, boy will you be a fan of this Thin Mint Frappuccino!
It's minty and chocolatey, but not over-the-top in sweetness. Just the right balance like Thin Mint cookies!
Here's the recipe:
Tazo Green Tea Creme Frappuccino
Add java chips
Add or top with mocha sryup (1 pump tall, 2 pumps grande, 3 pumps venti)
Add peppermint syrup (1 pump tall, 1.5 pumps grande, 2 pumps venti)

A cookie tasting delight that will keep you cool on those hot sunny days!