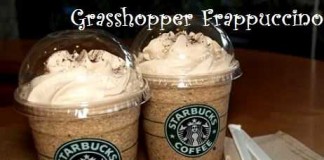 Mmm, who doesn't love mint chocolate chip ice cream? If you do, you have to try the Grasshopper Frappuccino.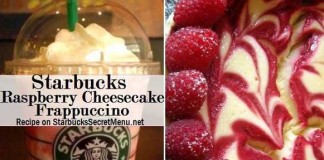 Here's dessert in a cup! Try this Raspberry Cheesecake Frappuccino recipe. You won't be disappointed!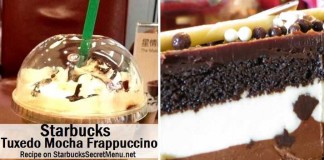 Give this popular beverage a try! Sometimes called the Zebra Frappuccino, sometimes the Tuxedo Mocha Frappuccino, but always equally delicious!