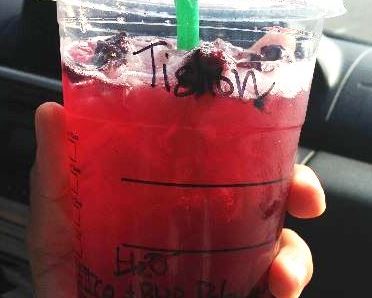 Fruity, fresh and great for a hot summer's day!


Give one a try! We promise you'll find something you like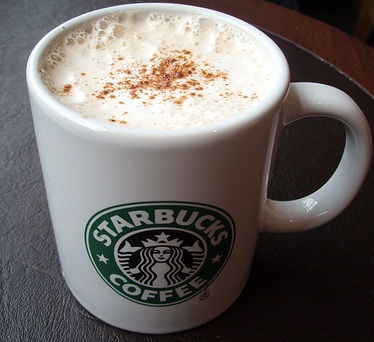 Feeling a little strapped for cash? Get a Chai Latte without the glitz and glamor but all the right flavors!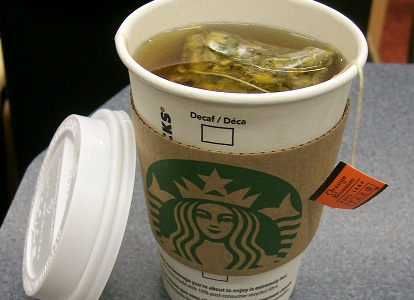 Not a coffee fan? Try Starbuck's Tazo Orange Blossom Tea!