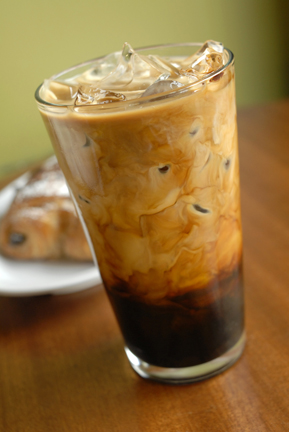 Starbucks Secret Menu:
Liquid Cocaine
Looking for an instant pick me up? Try a cup of liquid cocaine to jump start your day! Make extra sure you mention this one by recipe and not by name though!
Here's the recipe:
4 shots of espresso
4 pumps of white chocolate syrup over ice in a grande cold cup
Stir and enjoy
Make sure no milk is involved so it's pure caffeine and sugar that's being consumed.
Thanks to Alex for sending in this creation! If there's a drink you like and don't see listed here, email it to us at starbuckssecretmenu@gmail.com