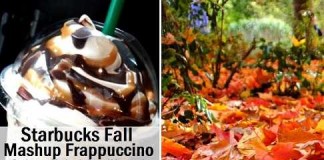 Because a bunch of tasty ingredients put together makes for one extra tasty Frappuccino!
If you love the Pumpkin Spice Frappuccino, you'll love this! This Frappuccino tastes just like a slice of delicious Pumpkin Pie!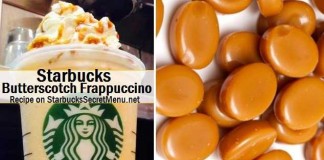 Butterscotch isn't just a confectionery treat! It's also a delicious Frappuccino flavor that you can try by ordering this recipe!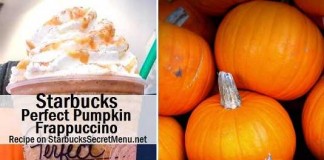 We love how festive the Perfect Pumpkin Frappuccino is! A Tasty treat for any pumpkin lover.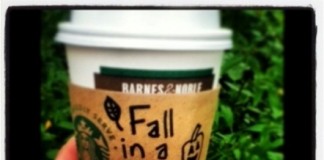 Here's a beverage that will take your somewhere else. Instead of a regular Pumpkin Spice Latte or Frappuccino, try Fall in a Cup!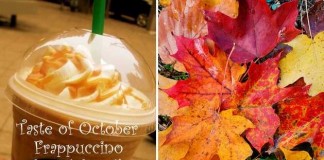 If you're looking for a Frappuccino that epitomizes October, this is it!