Starbucks Secret Menu Pick: The Undertow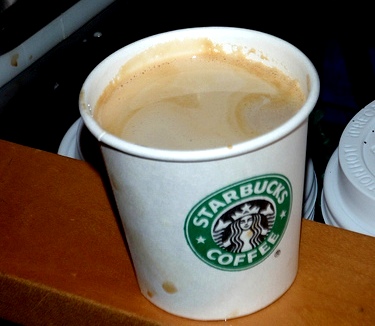 Starbucks Secret Menu Pick:
The Undertow
Courtesy of a Starbucks Barista, we bring you The Undertow!
Here's the recipe:
Have 3 pumps of your favorite syrup (vanilla suggested) in a tall cup
Add a splash of milk
Add two shots of espresso floating on top
The idea is to drink it quickly so you get the kick of espresso first, then the cool milk and syrup through the middle.
Thanks to Matt for sending this in! If there's a drink you like and don't see listed here, email it to us at starbuckssecretmenu@gmail.com
Like this recipe? You'll love these ones too!