If you love the Pumpkin Spice Frappuccino, you'll love this! This Frappuccino tastes just like a slice of delicious Pumpkin Pie!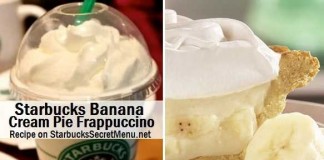 Banana Cream Pie in a Starbucks Cup!? Yes Please!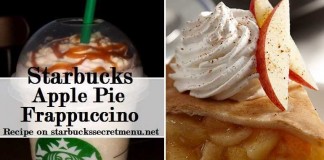 Mmmm, freshly blended apple pie!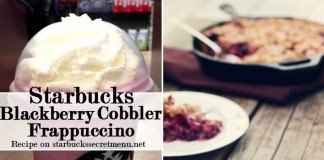 Great taste of a Frappuccino mixed with the natural flavor of Blackberries to make for a delicious Blackberry Cobbler Frappuccino!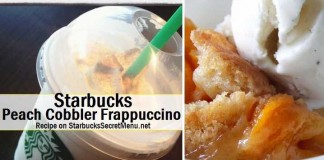 A big ol' slice of Peach Cobbler can be so comforting.While this Frappuccino isn't as warm and fluffy, it definitely has the flavor to keep you coming back sip after sip.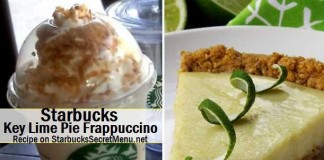 Key Lime Pie is such a classic dessert and one I would definitely classify under comfort food. It's sweet, fluffy and has the perfect mix of lime and tart.