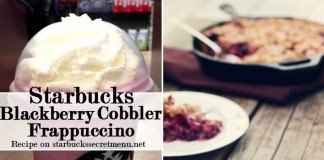 Great taste of a Frappuccino mixed with the natural flavor of Blackberries to make for a delicious Blackberry Cobbler Frappuccino!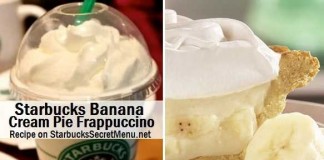 Banana Cream Pie in a Starbucks Cup!? Yes Please!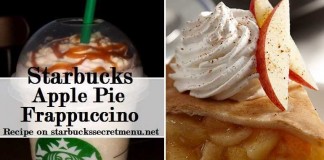 Mmmm, freshly blended apple pie!
If you love the Pumpkin Spice Frappuccino, you'll love this! This Frappuccino tastes just like a slice of delicious Pumpkin Pie!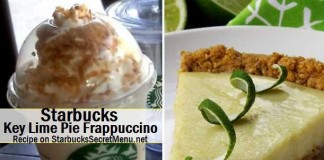 Key Lime Pie is such a classic dessert and one I would definitely classify under comfort food. It's sweet, fluffy and has the perfect mix of lime and tart.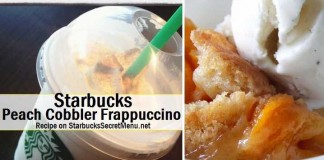 A big ol' slice of Peach Cobbler can be so comforting.While this Frappuccino isn't as warm and fluffy, it definitely has the flavor to keep you coming back sip after sip.