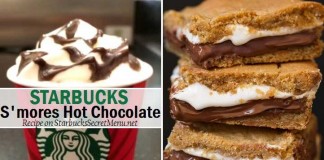 A delicious mix of chocolate and Starbucks' newest holiday syrup, this hot chocolate is full of flavor.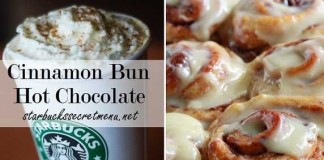 An alternative to sticky fingers when you're feeling like a cinnamon bun!
For the cinnamon and chocolate lover in you!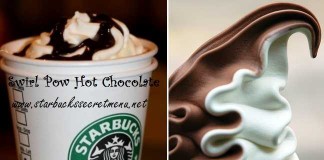 Why have a regular hot chocolate when you can have a Swirl Pow! A delicious treat for a cold day.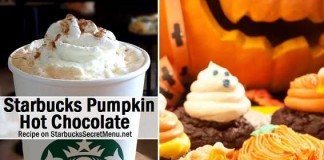 We love how a simple addition like Pumpkin Sauce takes hot chocolate to a whole new level.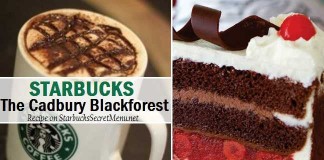 Try this take on a classic chocolate favorite that's simple to order!