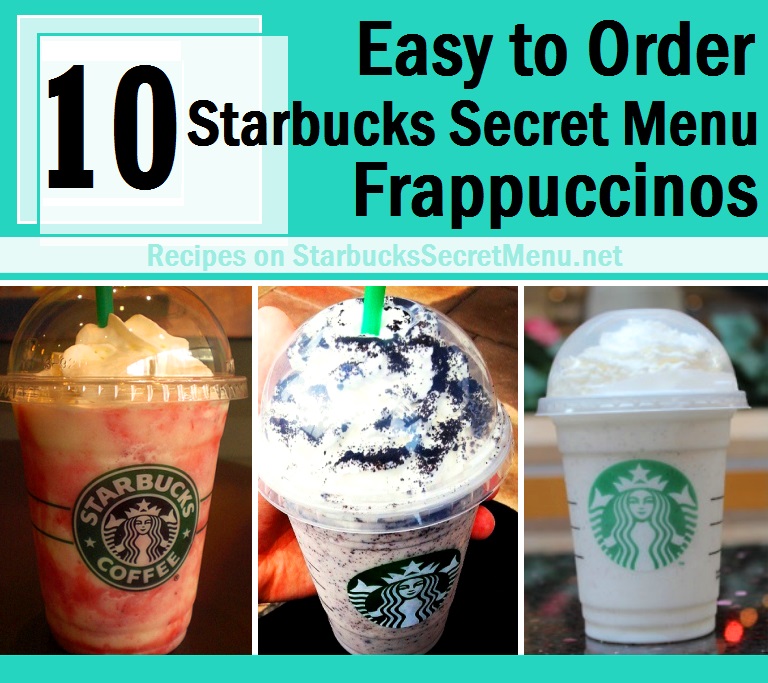 Some of our Starbucks Secret Menu recipes are definitely more complicated than others.
So in the interest of saving you, your Barista and other Starbucks goers some time, here are 10 simple, easy to order Frappuccinos. Most of them only have one addition or substitution, so once you find your favorite, you won't forget it! Perfect for Happy Hour Frappuccinos May 1 – 10, 2014!
Check out your favorite Frappuccinos listed below and be sure to have the recipe ready to order!