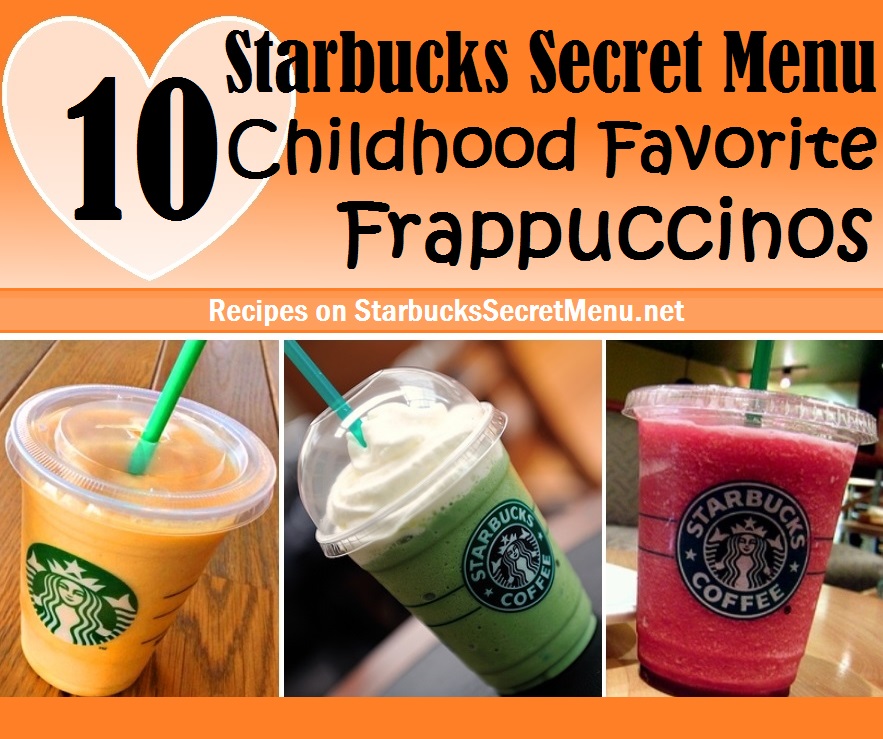 We all had our favorites. Cap'n Crunch cereal for breakfast, eating those Thin Mints instead of selling them or eating Cookie Crisp cereal right out of the box because let's be honest, they're more cookie than cereal.
Take a trip down memory lane with one of our childhood favorite Frappuccinos!
Click on any Frappuccino for details and the recipe. Be sure to have the recipe ready to go when ordering one of these delicious delights!