Welcome to Starbucks Secret Menu! Check out our secret Frappuccino recipes & order as a customized drink!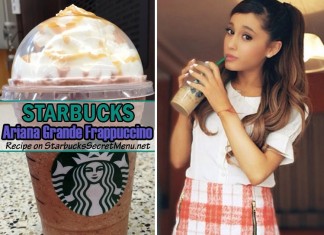 If Ariana Grande were a Frappuccino, what kind of Frappuccino would it be?
SEND US A DRINK!
Have a favorite drink we haven't posted? Email us at recipes [at] StarbucksSecretMenu.net and we'll add it to the site. Attach a photo if you have one!